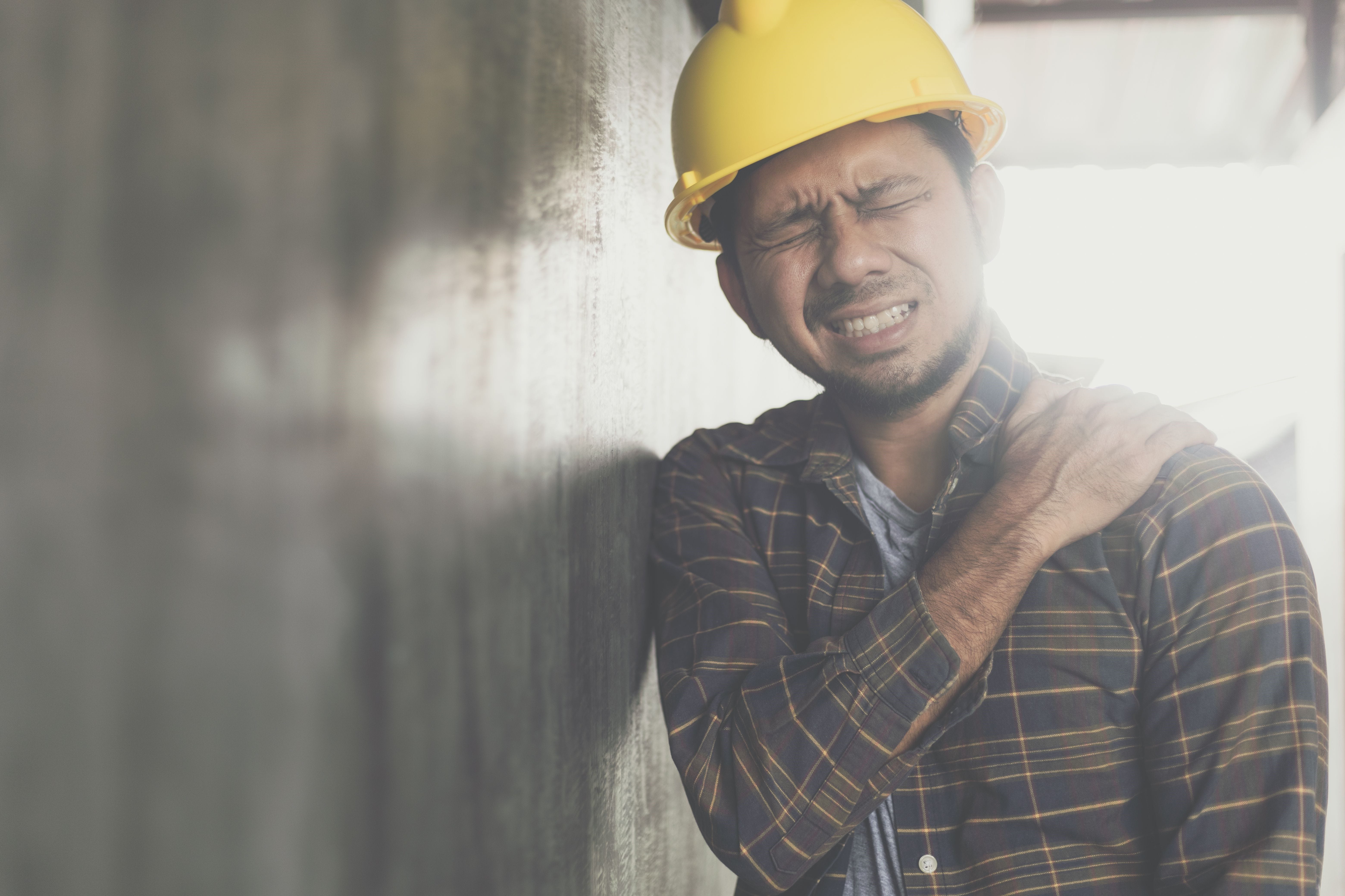 Maximum Justice with Minimum Fuss!
Claiming Compensation for Your Workplace Injuries throughout Scotland
Count on Maximum Justice to complete workplace compensation claims in the event of injury or accident throughout Scotland. The consequences of an accident at work are potentially devastating, whether it's loss of earnings from taking time off to recover or continuing mental and physical stress after the injury. Whatever your workplace injury, we want to help you pursue your claim. Get in touch today to speak with our experienced lawyers.
Sustaining an injury at work can cause many problems. It doesn't matter whether you fall, trip, or slip, a serious injury can be caused. Injuries may range from prolonged back pain and broken bones to paralysis and head trauma. That's why our priority is to help you receive workplace compensation when you have sustained an injury at work.
Accidents on Roads or Footpaths
If you sustain an injury on a road or footpath, the blame usually falls to the local authority. There are many common reasons why you might suffer an injury in these public places, including:



Uneven Floors

Pavements

Potholes

Steps

Ramps
Accidents on Commercial Premises
Occasionally, businesses such as restaurants, shops, and offices may have slippery floors, worn-out floor coverings, spillages, and other obstructions which can cause injury.
It is always the owners' or occupiers' responsibility to ensure their spaces are in a safe condition. In circumstances where negligence is a contributing factor to accidents or injuries, then you may make a claim. At Maximum Justice, our knowledgeable and experienced lawyers can fast-track certain personal injury claims, securing compensation quickly and effectively.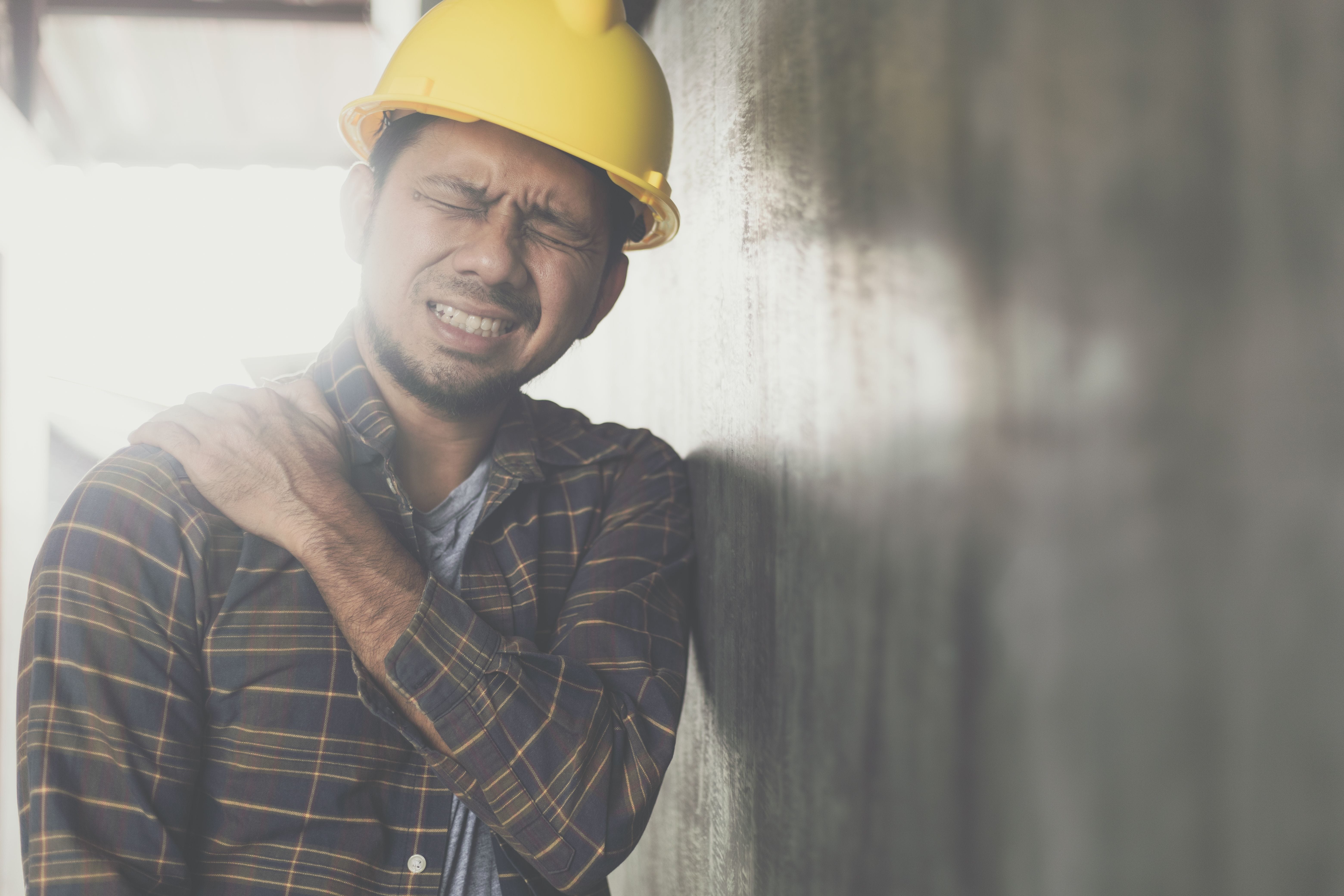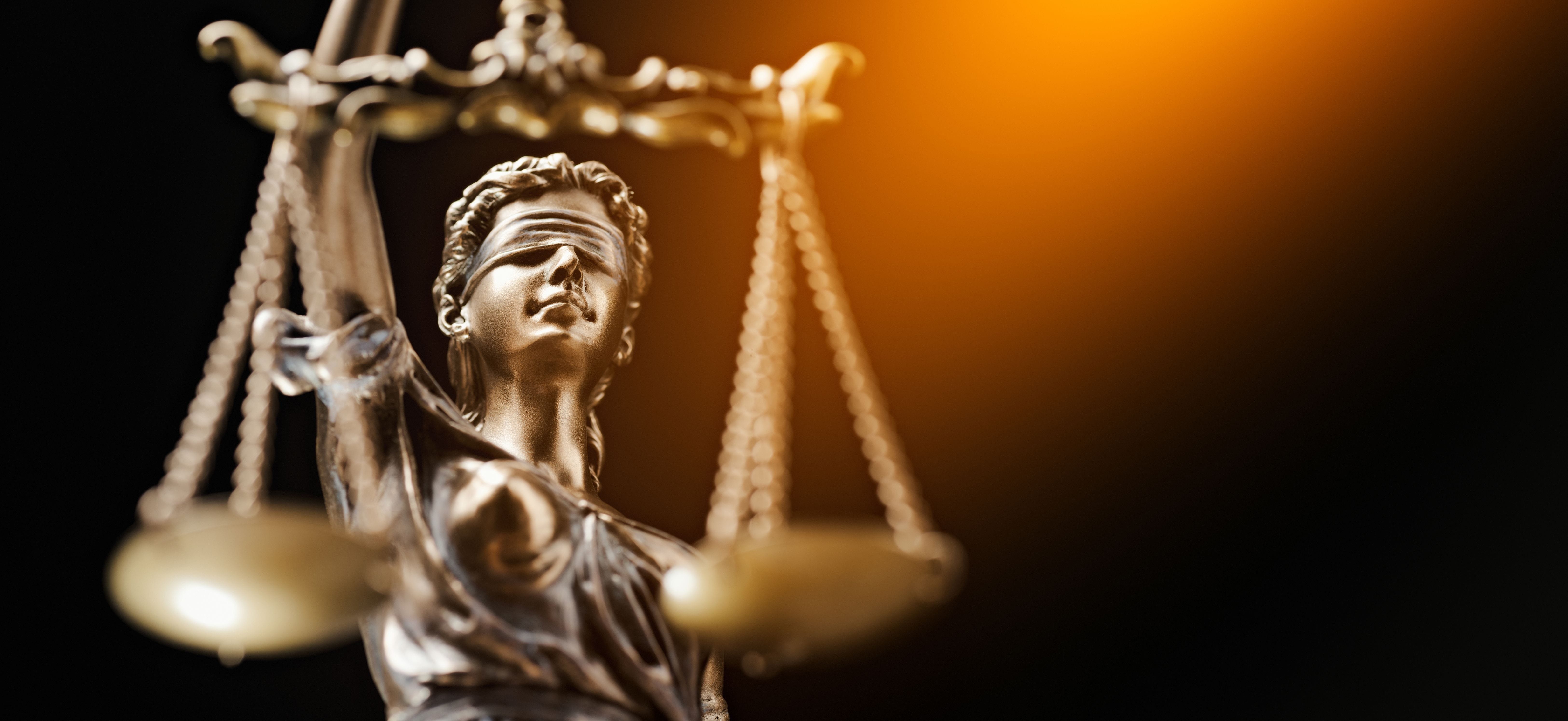 Reliable Workplace Compensation Claims
If you have sustained a workplace injury, you may be entitled to workplace compensation.