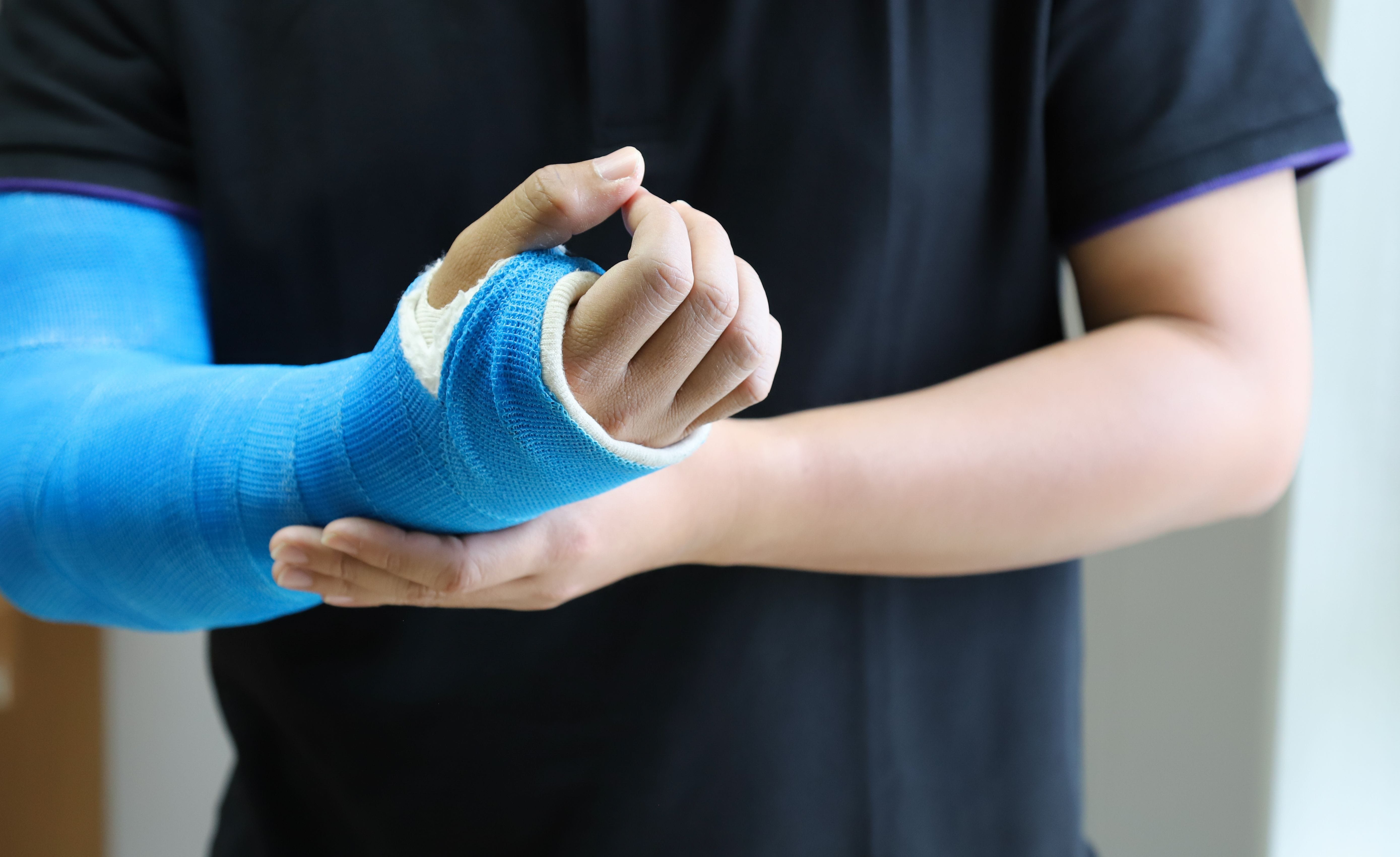 Maximum Justice with Minimum Fuss!
Specialising in Personal Injury Compensation Claims throughout Scotland
For reliable and hassle-free personal injury claim services in Scotland, look no further than Maximum Justice. With a team of experts on hand to answer all your questions and concerns, we help our clients with all types of personal injury compensation claims. We understand that sustaining an injury that wasn't your fault is frustrating at best at life-changing at worst and our no-win, no-fee lawyers are here to help. Get in touch today to discover more.
Sustaining an injury at work can cause many problems. It doesn't matter whether you fall, trip, or slip, a serious injury can be caused. Injuries may range from prolonged back pain and broken bones to paralysis and head trauma. That's why our priority is to help you receive workplace compensation when you have sustained an injury at work.
With extensive experience in their profession, our lawyers are ideally placed to meet all your needs. When you first contact us, we will take all the relevant details of your injury and its consequences, from loss of earnings to physical and mental stress.




Upon establishing what happened, we will select a suitable lawyer for your case. Keeping you informed throughout the process, we strive to offer first-class services and advice every time and deliver the results you need.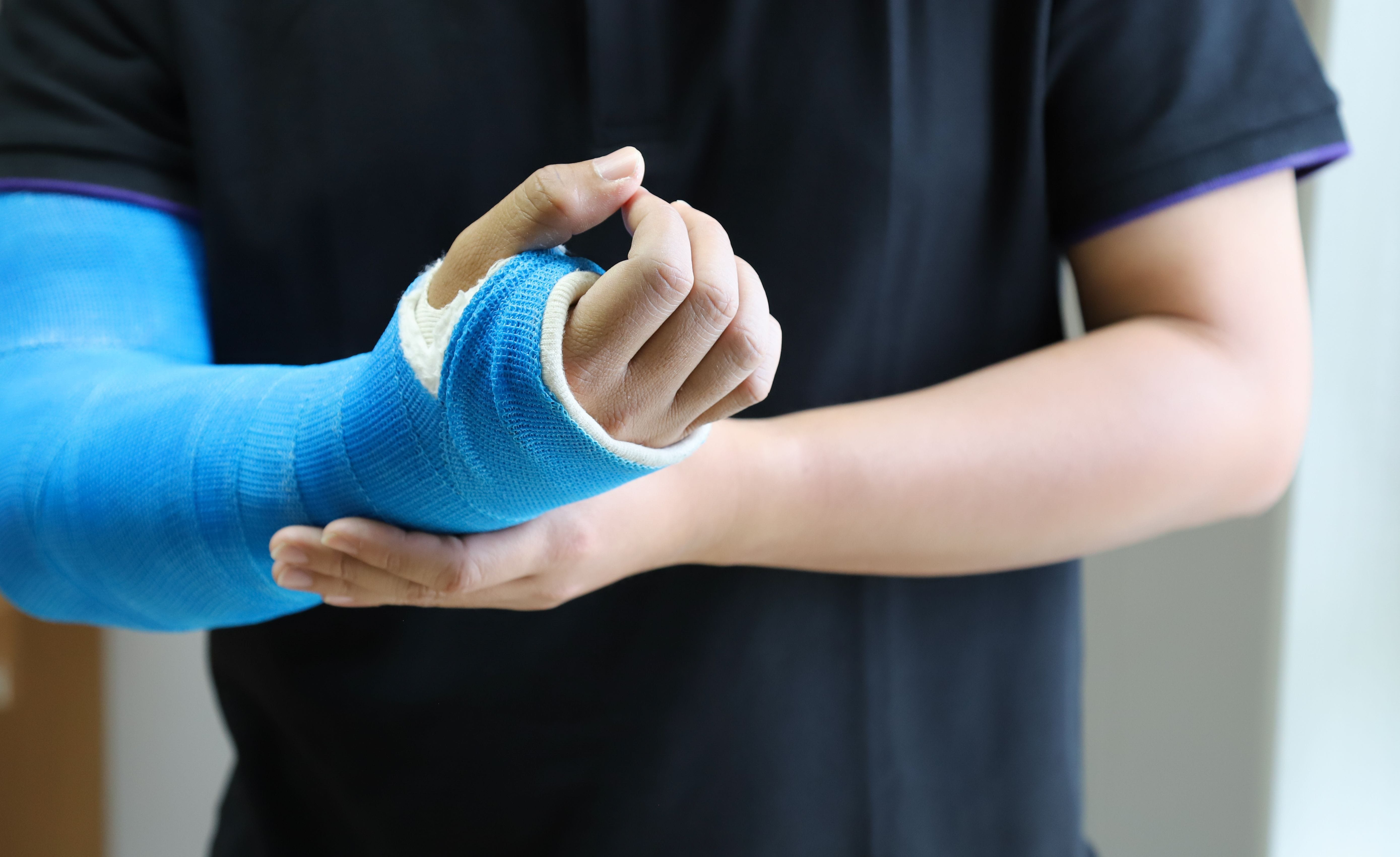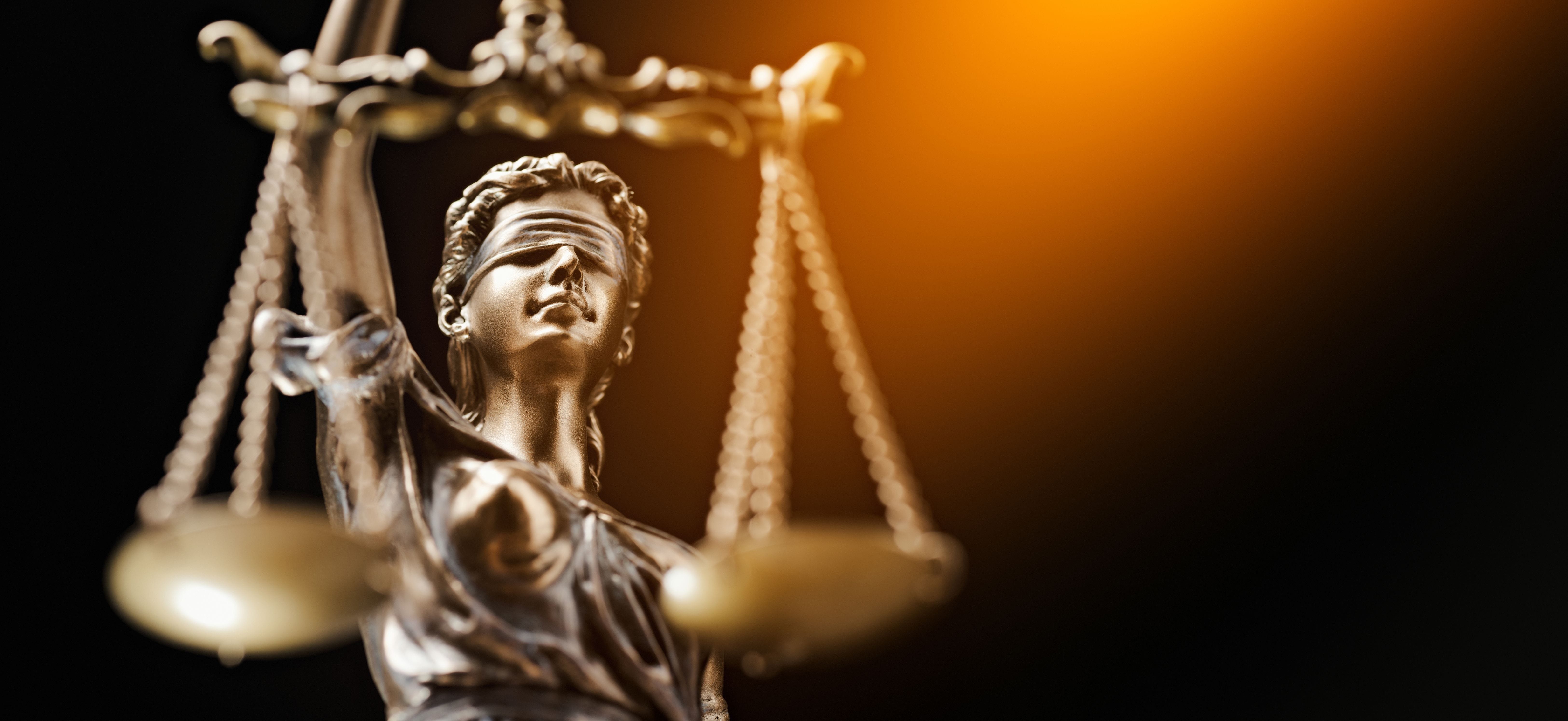 Hassle-Free Injury Claims
Our personal injury compensation claim services are simple – no win, no fee, no risk.