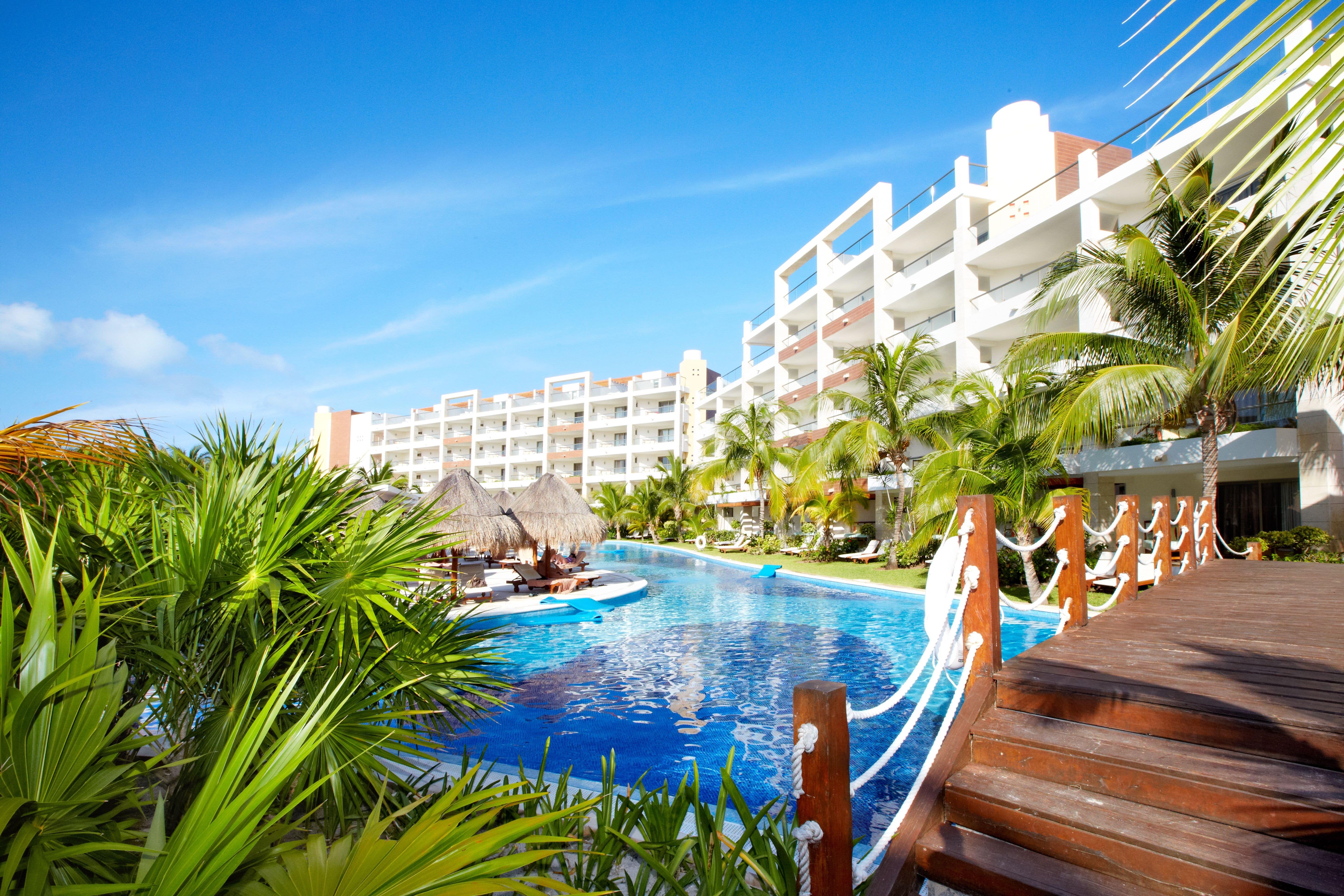 Maximum Justice with Minimum Fuss!
Processing Holiday Injury and Illness Claims throughout Scotland
It's always upsetting if you're poorly or injured while on holiday, which can impact your family and friends' holiday too. If you have been made ill or suffered injuries while on holiday and it wasn't your fault, you may be able to make a holiday injury or illness claim against your tour operator. Based in Scotland, the lawyers at Maximum Justice will determine the best course of action to secure the compensation you deserve. Get in touch today to make a holiday injury claim.
If you have fallen ill during a holiday, our personal injury lawyers can pursue claims against tour operators in some circumstances. These include:



Poor Staff Hygiene

– Viruses such as MRSA and Salmonella are among the most harmful infections that can be passed on by people with poor hygiene. Children and the elderly are highly susceptible to these food-borne viruses, which can be fatal.

Unclean Swimming Pools

– Many viruses can survive for months in warm water and, by extension, also be present in water systems and drainage. Naturally occurring water sources such as ponds and pools can become stagnant and infectious if they are not cleaned.

Unwashed Fruit and Vegetables

– Organic consumables such as fruit or vegetables are now more responsible for outbreaks of food-borne illnesses than meat, poultry, or eggs.
Please note that if you booked your package holiday through a UK tour operator, the major parts of your trip (including transport delays, accommodation problems and food poisoning) will be covered by The Package Travel, Package Holidays and Package Tours Regulations 1992.
Holiday Injuries and Accidents
In a similar instance to our sickness claims, if you suffer an injury on holiday that you believe was not your fault, our team can assist you through the legal process to claim compensation. We pursue various types of claims on injuries and accidents that arise in foreign jurisdictions, including:



Road Traffic Accidents (including as Passenger)

Boat and Sailing Accidents

Cruise Ship Accidents

Injuries Sustained Through Either Sports or Recreational Activities (e.g., Scuba-Diving, Horseback Riding)

Injuries Sustained on Either Hotel or Resort Premises (e.g., Slip, Trip, Fall by the Pool, or Uneven Surfaces)

Natural Disaster (Tsunami or Earthquake)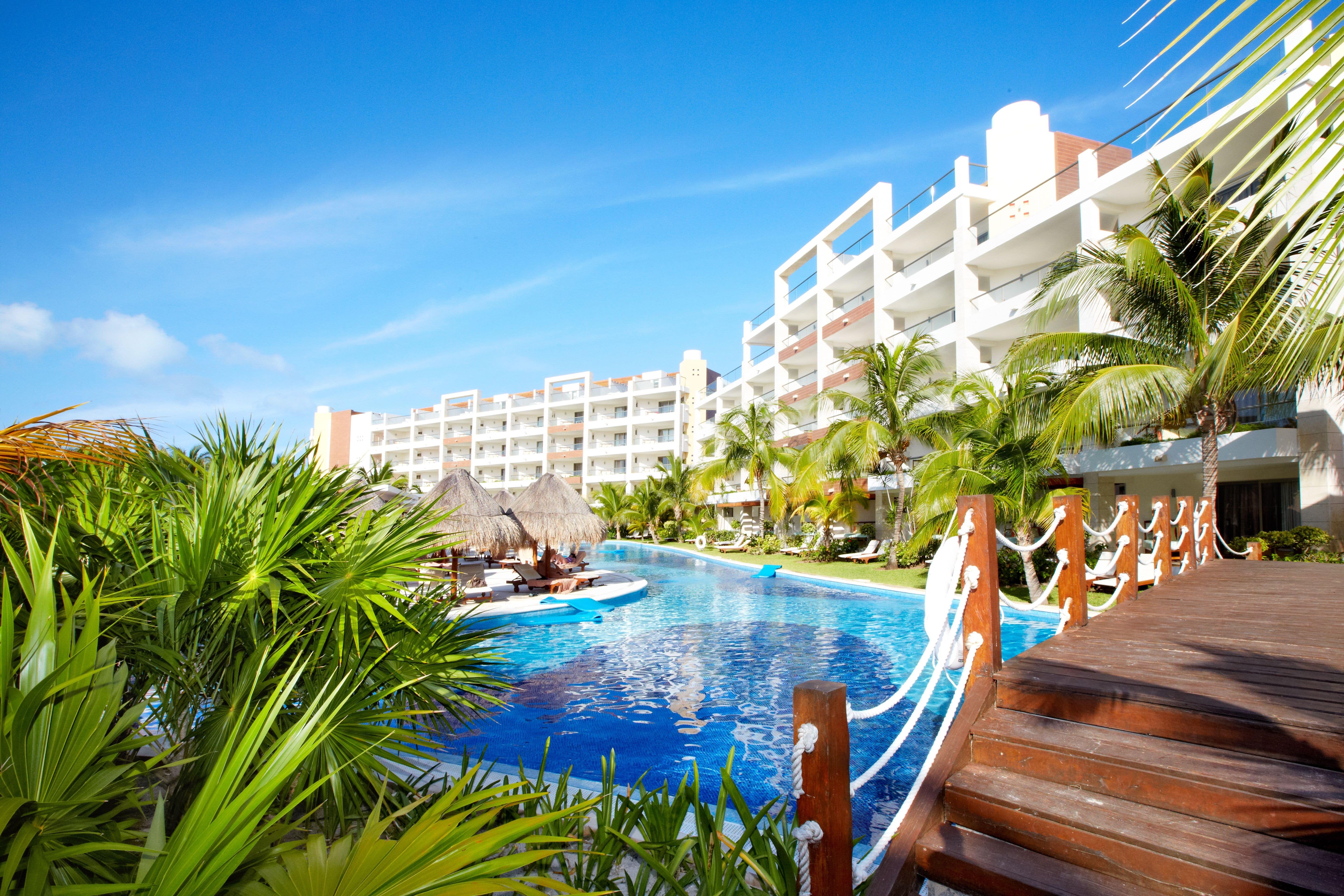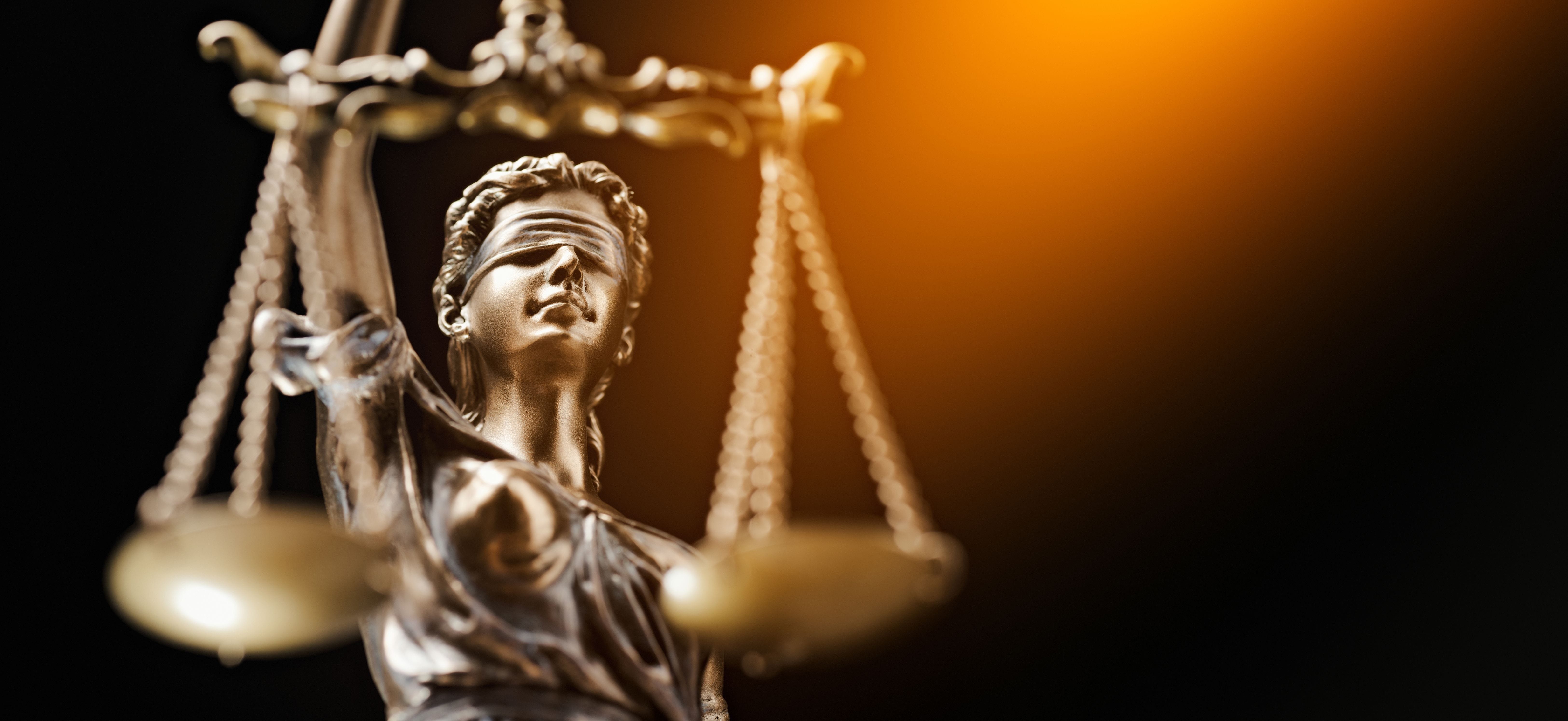 Efficient Holiday Claim Services
Our team provide unparalleled advice and services on all holiday injury and illness claims.